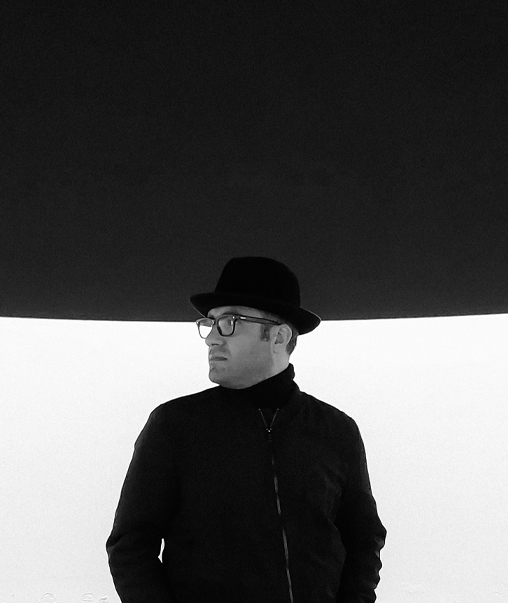 Mansour Forouzesh
Iranian independent filmmaker
Director | Producer
Mansour Forouzesh is an Iranian filmmaker and photographer. He has produced and directed narrative short films, short documentaries, and feature documentaries, as well as ads & commercial video since 2005.
He has been practicing photography since 2010, and as an independent photographer, he is fascinated by photographing the relationship between man and its environment, leading viewers to find meaning in his photographs. His project, [In]visible Meaning Photography, explores the metaphorical meaning in different photography genres and has been exhibited in solo exhibitions in Iran and Hungary. This personal artistic project is also his doctoral thesis at the Hungarian University of Fine Arts.
Mansour's movies have participated in over 50 film festivals worldwide, including the Fajr International Film Festival and the Cork International Film Festival. He has also participated as a jury member in several film festivals, awarding official prizes.
Mansour has reviewed and analyzed films and books for various magazines and websites. He has translated "Batman and Philosophy: The Dark Knight of The Soul" from English into Persian, which will be published by Iranian Soureh Cinema Publishing House.